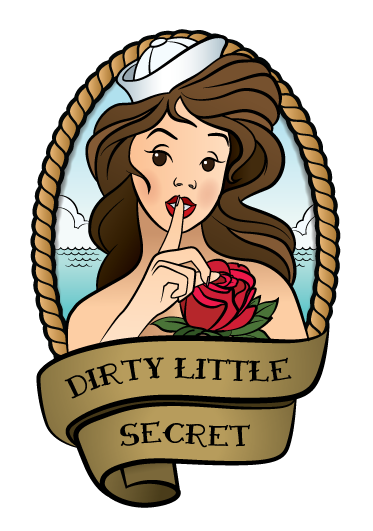 About us
Wellington's first rooftop container bar, offering near-panoramic
views of Courtenay Place and beyond. Dirty Little Secret is the
newest and most cutting edge venue to hit Wellington.
Our industrial chic hideaway, inspired by the laneway bars of Melbourne,
can host about 200 people. We have a range of premium and craft beers,
and high-end wine and spirits on offer.
Look up or you might miss us!
Such a great venue with a huge variety of events / parties that can be held there. We've been to three very different and all amazing events. Staff are friendly and the service is great with the bar seemingly able to cater for all drinks. If you have an event or are just thirsty head up and check out the best little city in the world from the roof top of Wellingtons best bar "Dirty Little Secret".

Gavin Browne
New for me and for many, great addition to the city brings bars to new heights(literally), - Best place for sun with bean bag chairs cold craft beers and a beautiful view definitely recommend this place

Drew Aitchison
Love this place! Wellington has been in need a decent rooftop bar for years now so it great to finally have DLS here. I have been on a chilled Sunday afternoon as well as on a busy Saturday night and found it perfect for both occasions... great music, food and choice of drinks plus friendly staff - I'll definitely be back!

Rachael Quirke
Fabulous night out - this rooftop bar has a really great vibe , good DJ/music. Thanks, we will be back soon.

Jackie Holah