Dirty Birdie @ Dirty Little Secret
What: Dirty Birdie, the ultimate chicken menu that has mouths watering
Where: Dirty Little Secret Roof-top Bar
When: Lunch & dinner, 7 days a week
How: Book a table to come and enjoy the all round wonderful-ness that is Dirty Birdie. From delicious fried chicken to amazing salads to grilled delights, there's something for everyone.
10+: Got a group of 10 or more? Enjoy the Banquet experience and get a huge selection of items to share from our Dirty Birdie menu for just $30 per person. This is the best value option.
VIEW MENU
|
BOOK NOW
|
BOOK BANQUET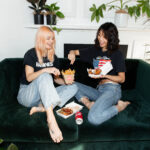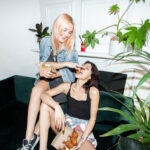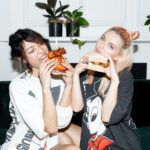 Did You Know: You can book a table, order directly from your table and earn loyalty points and discounts when you use the New Zealand Venue Co app. Download it today using the link below.